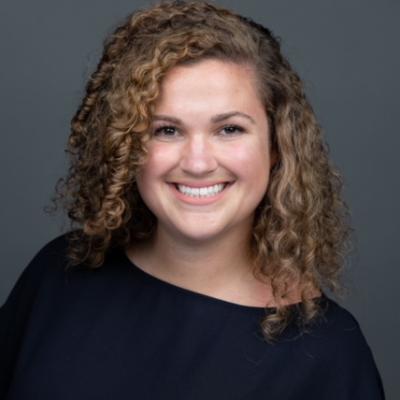 Biography

My research focuses on developing tandem MS techniques for the analysis

of glycosaminoglycans. Specifically, my current project uses electron detachment

dissociation (EDD) to distinguish heparan sulfate (HS) hexasaccharide epimers    

from one another.
Education

Education:

Analytical Chemistry, PhD program, UGA (in progress)

BA, Chemistry and Biology, Assumption College, 2015
Research

Research Interests:

Instrumentation, mass spectrometry, carbohydrates, proteoglycans, glycosaminoglycans,

FTICR-MS, tandem mass spectrometry (MS/MS), electron detachment dissociation (EDD), ultraviolet photodissociation (UVPD)     
Selected Publications

Selected Publications:

Lu, W., Zong, C., Chopra, P., Pepi, L. E., Xu, Y., Amster, I. J.,Liu, J., Boons, G. -J. (2018). Controlled Chemoenzymatic Synthesis of Heparan Sulfate Oligosaccharides. Angewandte Chemie International Edition, 57(19), 5340-5344. 

Agyekum, I., Pepi, L., Yu, Y., Li, J., Yan, L., Linhardt, R. J.,Chen, S., Amster, I. J. (2018). Structural elucidation of fucosylated chondroitin sulfates from sea cucumber using FTICR-MS/MS. European Journal of Mass Spectrometry, 24(1), 157-167.