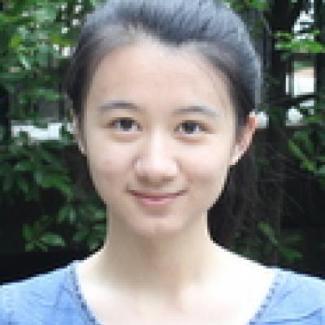 Department of Chemistry
University of Georgia
Chemistry Building, Room 400
Self-immolative chemistry has undergone rapid development in the past decades and led to molecular systems that possesses stimuli-responsive releasing properties. The unique self-immolative spacers serve as the fundamental component at these systems. They covalently link reagent-responsive group and a reporter moiety and can structurally "sacrifice" themselves in order to implement their designated function. The first self-immolative spacer was developed by the Katzenellenbogen group in 1981, which contained a 4-aminobenyl alcohol moiety that linked an enzyme substrate to a target reporter. Over more than 30 years, a variety of self-immolative spacers based on quionoe methide eliminations, azaquinone methide eliminations and cyclization reactions have been developed and shown promising applications in sensors, molecular amplifiers and stimuli-responsive materials. The design strategy of self-immolative chemosensors is modular which enables the self-immolative spacers to be applied to any sensor system. And self-immolative spacer could serve other functions in addition to just being a linker by providing incorporation between functional molecules and chemosensors. Continuing studies in this area will lead to the development in the design of functional molecular systems.
Reference:
M. E. Roth, O. Green, S. Gnaim and D. Shabat, Chem. Rev.,2016,

116

,

1309

–

1352.
A. Alouane, R. Labrue`re,

T.

Le Saux,

F.

Schmidt and L. Jullien,

Angew.

Chem., Int. Ed., 2015, 54, 7492

–

7509.

P.

L. Carl,

P.

K. Chakravarty and J. A. Katzenellenbogen, J. Med. Chem., 1981, 24, 479

–

480.
S. Gnaim and D. Shabat, Acc. Chem. Res., 2014, 47, 2970

–

2984.